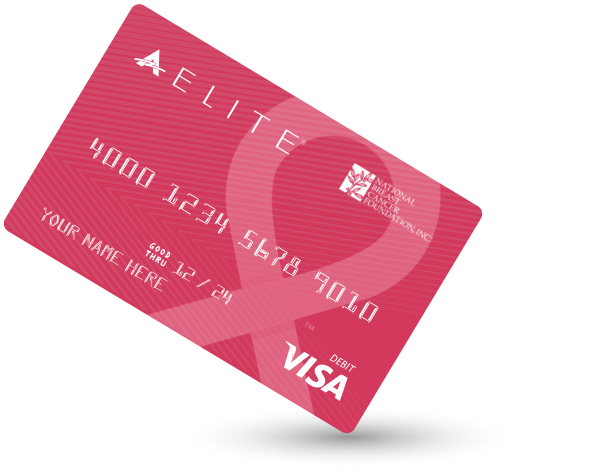 Donate to National Breast Cancer Foundation
---
Support the fight against breast cancer when you swipe your Pink Debit Card.1 There's no additional cost to contribute and no extra steps required. You'll feel great knowing you're contributing to a life-saving organization.
How to Support NBCF with A Pink Debit Card
---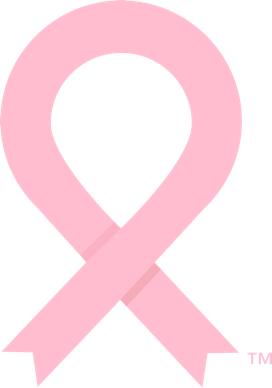 Get the Card
---
1. Apply for an ACE Elite Card.2
2. Choose the Pink Debit Card in the application.
3. Spend as usual! ACE Cash Express and Netspend donate to National Breast Cancer Foundation based on how much you spend.1
Proud to be a Partner with NBCF
---
Going Pink Can Save Lives
---
According to National Breast Cancer Foundation's 2020 statistics, one in eight women will be diagnosed with breast cancer. These women may face challenges in getting access to resources, education, and treatment. NBCF's work helps transform lives - and when you make purchases with your Pink Debit Card, you can, too.
About NBCF
---
Founded in 1991 by breast cancer survivor Janelle Hail, NBCF works to support women affected by breast cancer. Their work includes early detection screenings, mammograms, breast health education, and support throughout the treatment journey.