Download the ACE Elite Mobile App1 for Online Banking
---
Download and Go
Online Banking with the ACE Elite Mobile App1
---
Download the ACE Elite™ Mobile App1 for your iPhone or Android device and take money management on the go. You can also access our Online Account Center in your web browser.
The ACE Elite Card gives you the ultimate convenience for managing your money. With the accompanying mobile app,1 it's possible to keep up with your Card Account no matter where you are.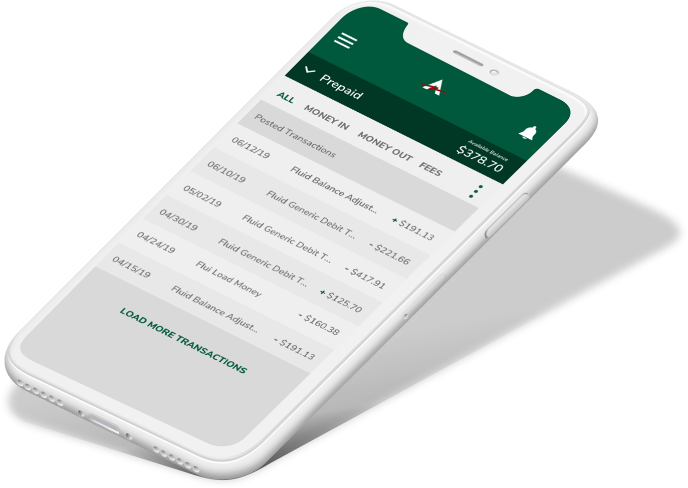 What You Get with the App1
---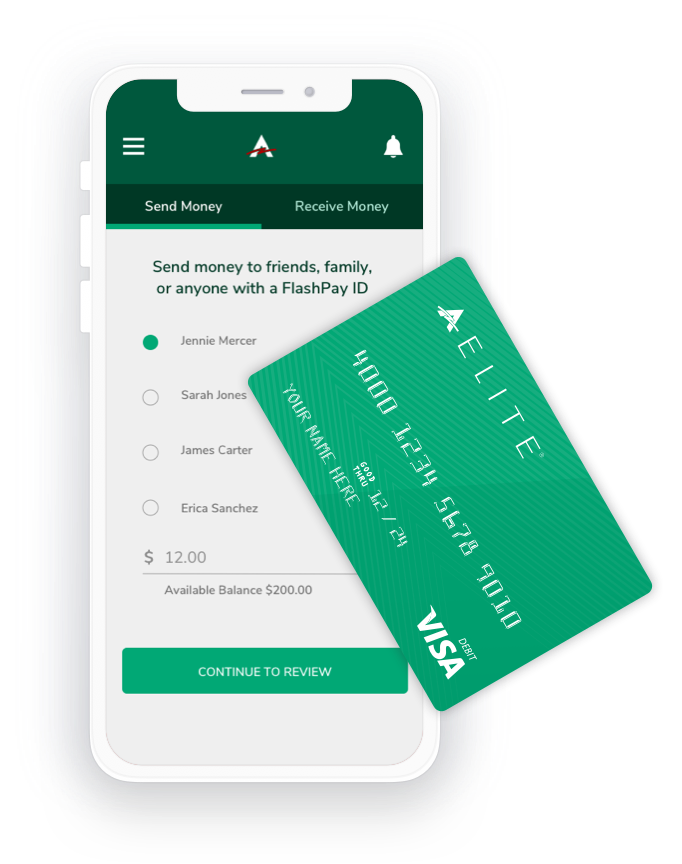 From paying your rent to picking up dinner, you can see your transactions from your ACE Elite Card at a glance.
Received a paper check? Load it to your card with just a few pictures.3
Send Money to Friends and Family4
Get your loved ones on board with the ACE Elite Card! You can send and receive money with no fees to other cardholders.4
Load money to your card with ease at a nearby ACE Cash Express location. The app makes it convenient to search for a store near you. Fee may be assessed by reload location and may vary from location to location.